Home
 Welcome to WILMA Women's Health Centre
WILMA provides low cost health services by women for women in the local Macarthur area.
The team at WILMA will try to assist every woman no matter what the circumstances.
WILMA is a women-only safe space.
Join WILMA in celebrating 30 years on the 8th March 2018
Click here for your invitation 30th Birthday invitation 2018 flyer
WILMA provides:
Counselling & Psychology
Women's Health Doctor
Women's Health Nurse
Naturopathy, Nutrition & Herbal Medicine
Acupuncture & Cranio-Sacral Therapy
Exercise & Walking Groups
Art Therapy & Therapeutic Groups
Yoga, Meditation & Tai Chi Classes
Information & Referral
Healthy Lifestyle Coaching
Events & Workshops
Prevention and Early Intervention Programs
Trauma Recovery Specialists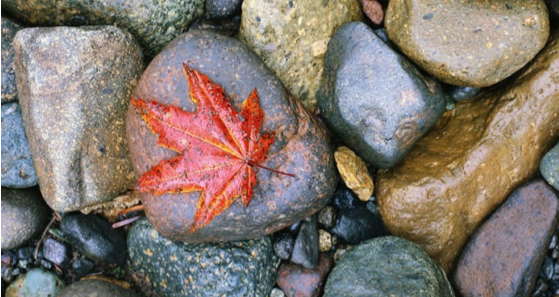 Why Women's Health Services?
Getting to know and trust a service that specialises in women's health and wellbeing makes it easier for women to confidently access what they need at the time they need it. Women have distinctive health care needs across the lifespan. Overloaded with responsibilities, women can neglect their own wellbeing until serious symptoms emerge.
It makes sense to have healthy lifestyle learning happen in a way that works well for women. A lot is known on how to prevent chronic diseases, but rates of diabetes type II, heart disease and cancers are going up. Women are the ones most involved in health-related decision making for themselves and those they care for. They are well placed to introduce lifestyle changes that will keep everyone well.
When you are at your lowest is when you need the highest quality services. You need to be treated with understanding, be supported to make your own decisions and assisted to access what you and those you care for need. Women's Health Centres provide services and information tailored to suit each woman, not just a one-size-fits-all approach.
Women's Health Centres have a great track record of working very effectively with some of the most disadvantaged groups of women in our communities. Australians believe in equality, but statistics reveal our society is not equal in terms of health outcomes.
Patterns of disadvantage show up gender as a strong factor. Depression occurs at twice the rate in women. Between a third and two thirds of women experience sexual and domestic violence at some time in their lives, many experiencing multiple incidents of violence.
Repeated exposure to trauma has severe and long term mental and physical health consequences. In order to heal and get on with their lives, women recovering from the impacts of violence value services with the knowledge and sensitivity to address the complexity of the issues involved.
If you care about women's services, it's a good time to stand up and say so. Governments are reframing how health and other community services are delivered and there is a risk that services like Women's Health will be delivered very differently or disappear.